I am a Mum who is passionate about childhood development. From the moment my daughter  was born I would spend hours online trying to find the best toys and activities for her development journey. 
 There are thousands of toys all claiming to be the best option, and it can be quite overwhelming knowing which toys to pick. The store is a selection of curated toys that have excellent development benefits, and items I have seen my daughter enjoy and evolve from over the years. 
 You can search for products by your child's age, or by specific development areas. Each product has an informative description further breaking down the development benefits and which skills your little ones can improve on. 
 One of my store collections I am passionate about is my Diversity Toy collection. This collection stemmed from me wanting to teach my daughter about the world around us — the different people and cultures and how to be inclusive and respectful to all. After some further research, I found that having a diverse toy box is excellent for Identity Development. 
Our range of toys are all of the highest quality that will lifetime. 
We hope you enjoy the store and love our products as much as we do.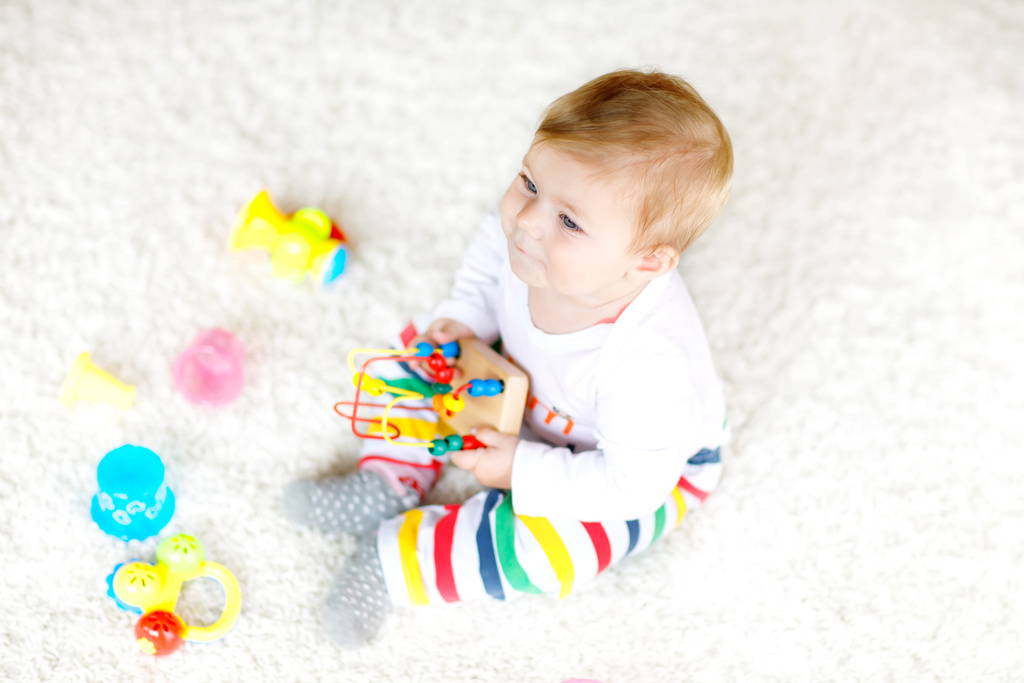 It can be challenging to navigate and figure out what the best toys and activities are for your child. We have carefully selected a range of toys that are optimal for you child's development.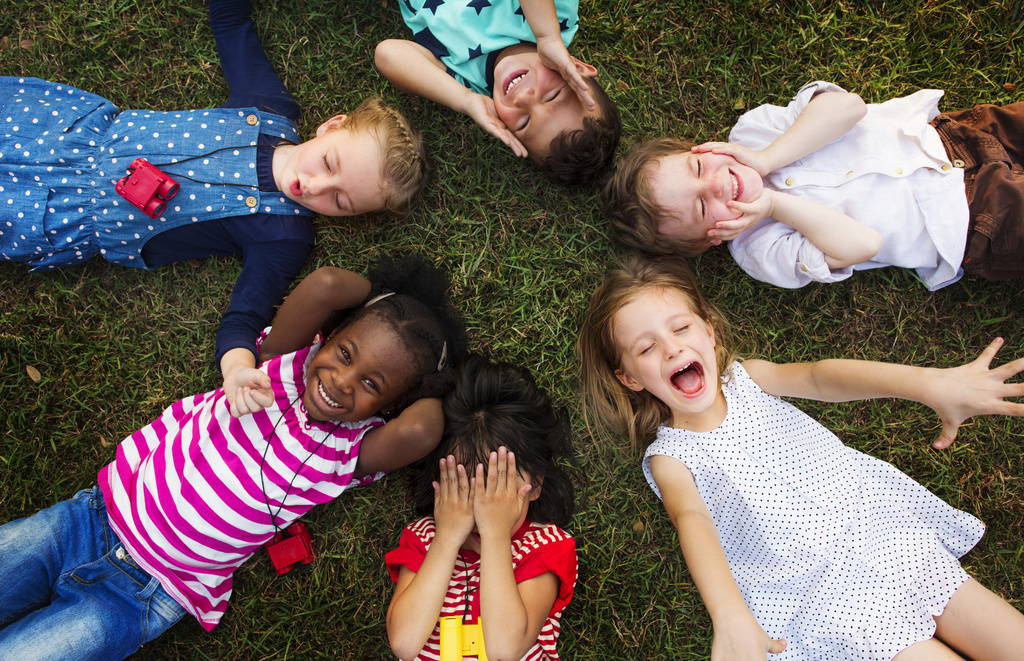 Diversity in the toy box gives children exposure to identity development & promotes inclusion. For children of all stages and demographic backgrounds, an inclusive range of toys is vital not only to reflect on themselves but also to see diversity in the world.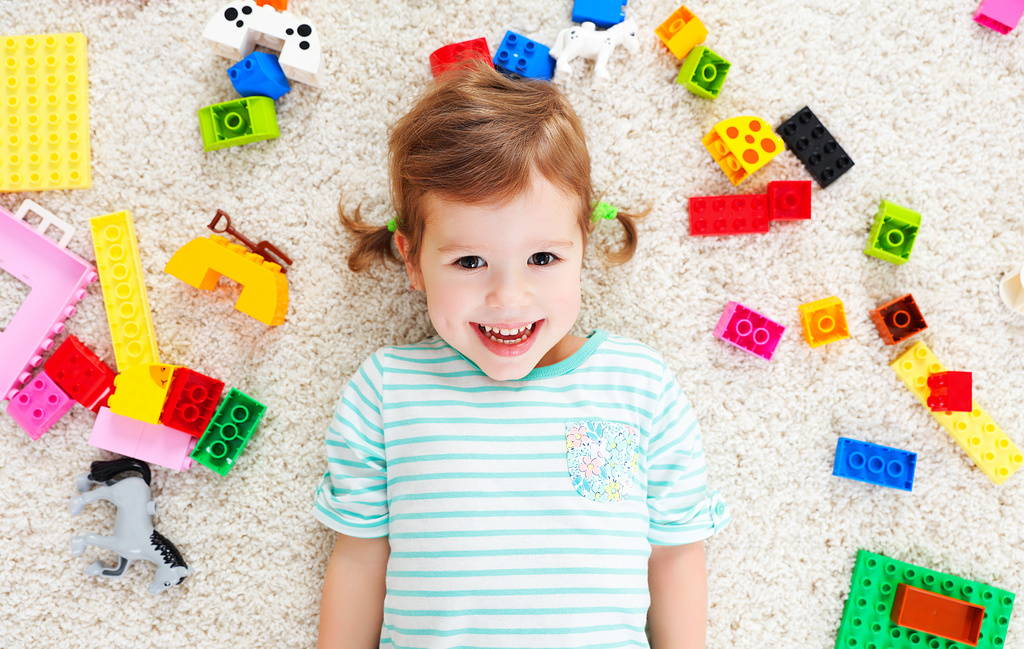 Our  Child Development blog shares a range of informative articles and tips on how you can best support your child on their development journey.